Built with you in mind
We provide blockchain colocation solutions to help clients and miners maximize large-scale operations. By focusing on blockchain mining colocation, we've developed the strategic infrastructure that helps mining enthusiasts better capitalize on one of the most exciting opportunities available in today's market.
Competitive Rates
Pursuit Link has secured competitive power contract rates utilizing 100% hydro & nuclear power. These rates are passed to our host clients and offer the most competitive rates in the market.
FACILITY
Our facility is located in Chattanooga, TN. This facility is optimal for lower electric power rates and state of the art technology – Chattanooga is also known for having the fastest internet speeds in the world.
TURNKEY SOLUTIONS
Seamlessly plug in to our hosting service with maintenance and support for optimal uptime, speed and efficiency.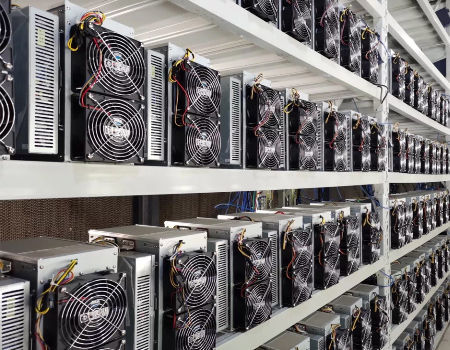 Premium Hosting
Crypto mining services to meet your needs at the most competitive rates in our prime location facility in Chattanooga, TN.
Installation and Setup is Easy
Kick back and let us setup and install your miners for top performance. We also provide our customers with 24/7 access to monitor the performance and see their miners in real time.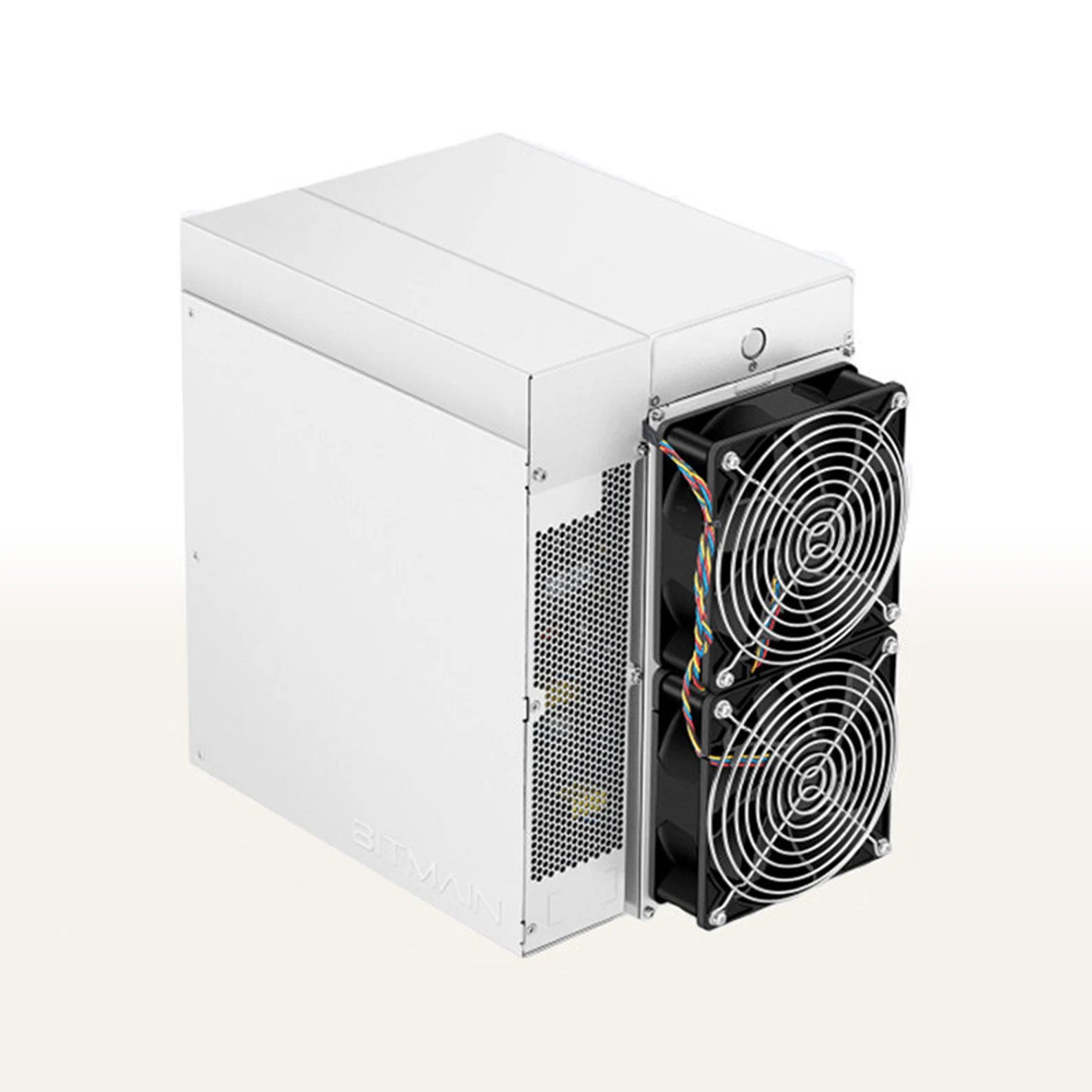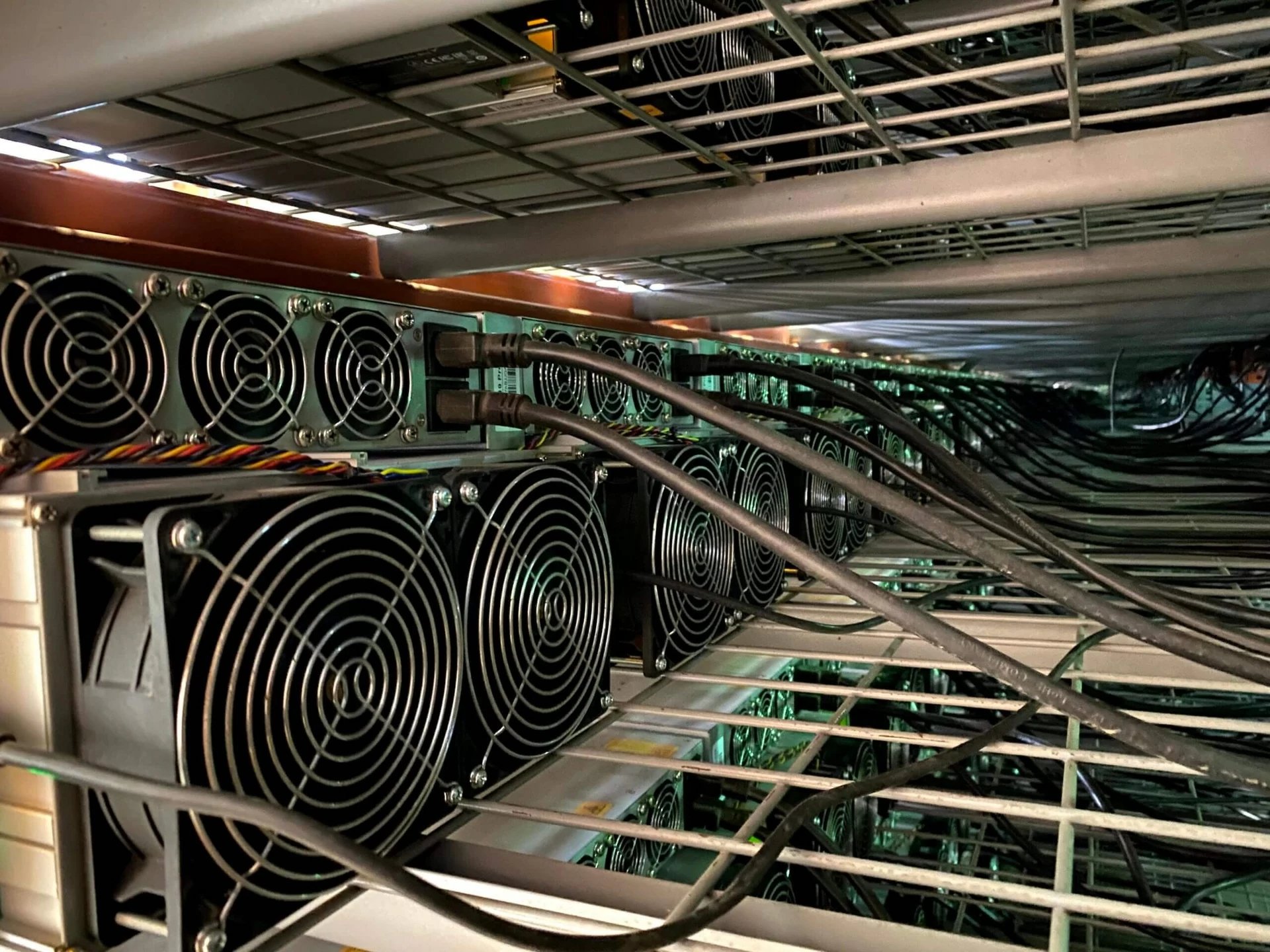 Maintenance & Support
We will maintain your equipment to keep you running and avoid miner downtime. We also provide first-priority support to answer your technical questions and resolve your issues.
Contact us
For more information please fill out the form below and we'll reach out to you as soon as possible.