About us
Provide reliable solutions with the focus our customer's experience.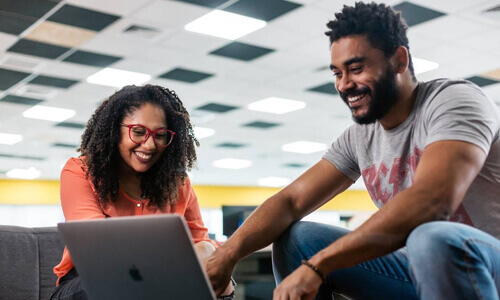 Our story
Pursuit Link was born from the vision of it's partners who saw an opportunity to provide a best in class hosting experience combined with years of experience.
Our values
At Pursuit Link we value honesty & transparency with our customers above all else.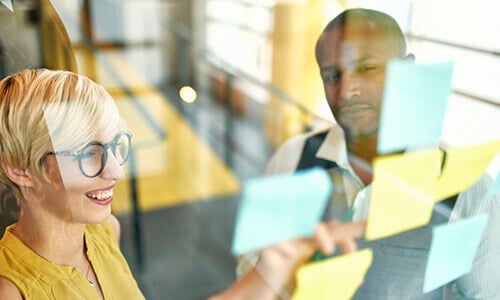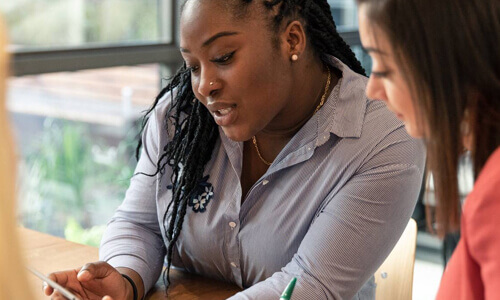 Our history
Pursuit Link was born out of the idea that we wanted to bring a best-in-class service and user experience to our customers and the marketplace. After having our own frustrating experiences using other hosting facilities, we decided to build our own hosting facility.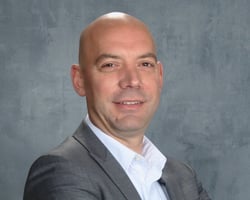 Michael Hutchins
CEO
Prior to cofounding Pursuit Link; Cofounder & Managing Partner of a successful Enterprise level Software Consulting firm serving multiple Fortune 500 companies across the globe. Michael brings a rare combination of experience in multiple industries with 25 years in Finance, Information Technology, Economics, Operations, and Real Estate. Michael is also a proud Army veteran and has been involved with blockchain technology since 2012.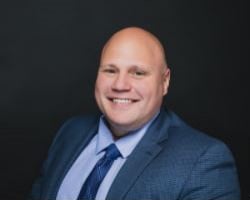 James Braun
Chief Financial Officer
Prior to cofounding Pursuit Link; Principal and Cofounder of an Enterprise Performance Management consulting firm. James is a Transformation Leader and Accounting & Finance Executive with over 25 years of experience across multiple industries with demonstrated success leading large-scale projects. He has valued experience in Accounting, Finance, Financial Planning & Analysis and Reporting & Analytics.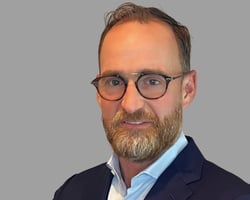 Anthony Sands
Managing Partner
Prior to joining Pursuit Link; Founder & CEO at Edge Yachts, a premier private client yacht brokerage and management firm. Winning the coveted Neptune Award for his team's work delivering ultra-custom superyachts from the most prestigious ship builder in The Netherlands.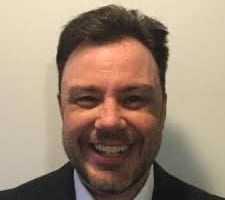 Kelly Watterworth
VP of Marketing and Customer Engagement
Highly accomplished marketing professional with proven track record of market development. Kelly comes to Pursuit Link with over 20 years of experience in marketing and client relations. A firm believer and investor in blockchain technology, infrastructure for several years. Kelly sees the opportunity of the current market timing.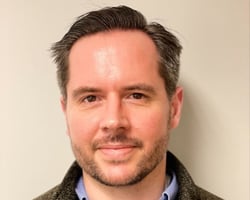 Matt Path
VP of Investment Analysis
Prior to joining Pursuit Link, Matt, MBA/CPA and fluent in Mandarin, has had a successful career in corporate finance providing decision support around the world with companies ranging from start-up to Fortune 500. Matt became a believer in the necessity of crypto currency after experiencing first-hand the understated impact centralized banking and currency fluctuations impact all of us in our daily lives.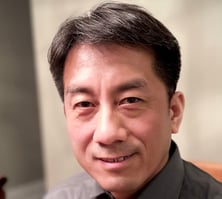 Sunny Yang
Engineering Operations
Highly experienced IT professional with decades of experience in the nuclear and energy sector. Designer of enterprise network and data infrastructures, as well as redesigned and managed existing ones for leading industry companies. Sunny has a passion for promoting the adoption and implementation of blockchain.